Our mission is for students to ENCOUNTER Jesus, ENGAGE in community, EQUIP them as disciples, and EMPOWER them to change the world.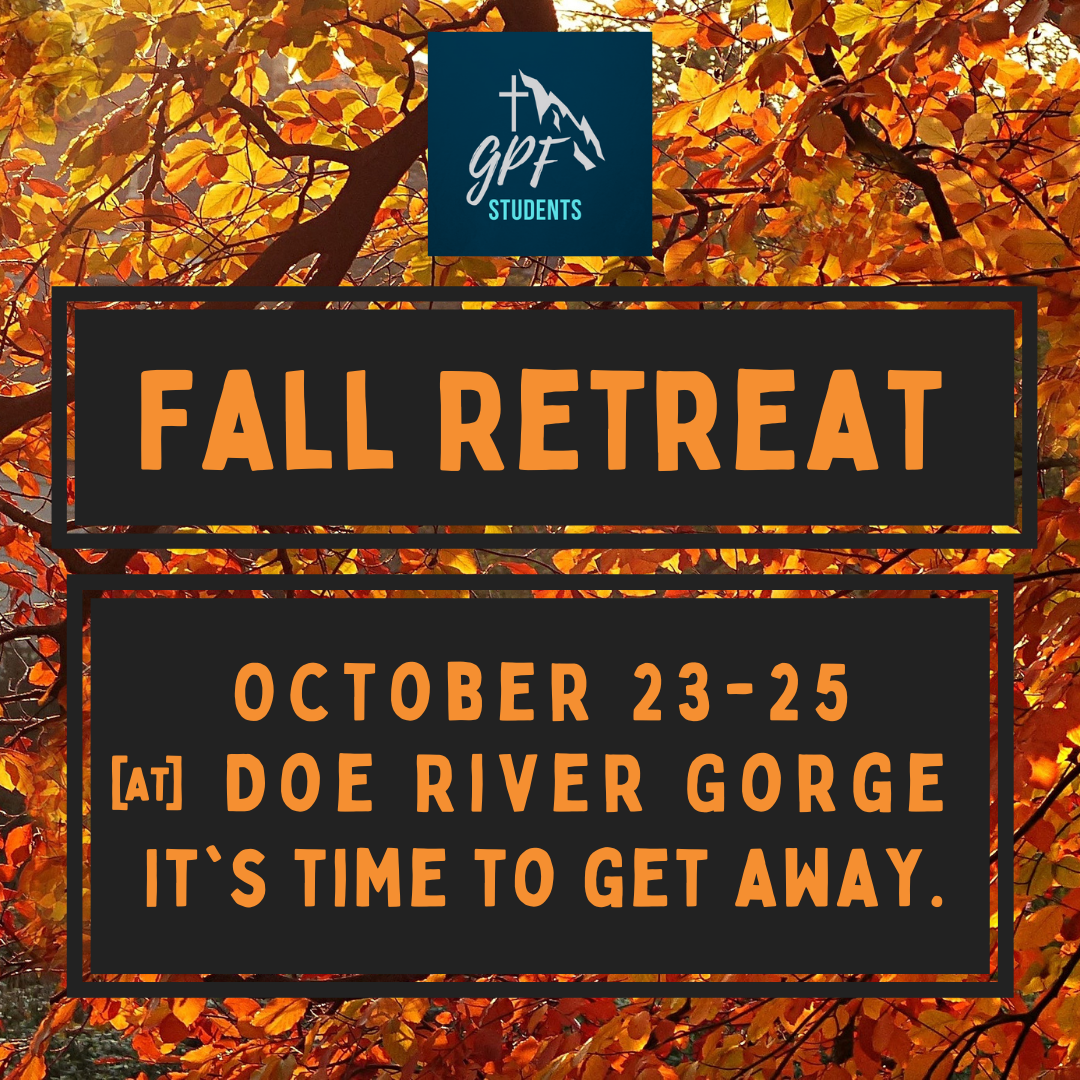 Weekly Ministry
Sunday Morning
Life Group - 10:05 AM Downstairs
Corporate Worship - 9AM or 11AM
Wednesday Night
Outdoor Games and Bible Study - 6:00 PM-7:30 PM in the field at the end of the parking lot
Get Connected
Stay up to date on upcoming events and ministry opportunities through our email newsletter, social media pages and text messaging service.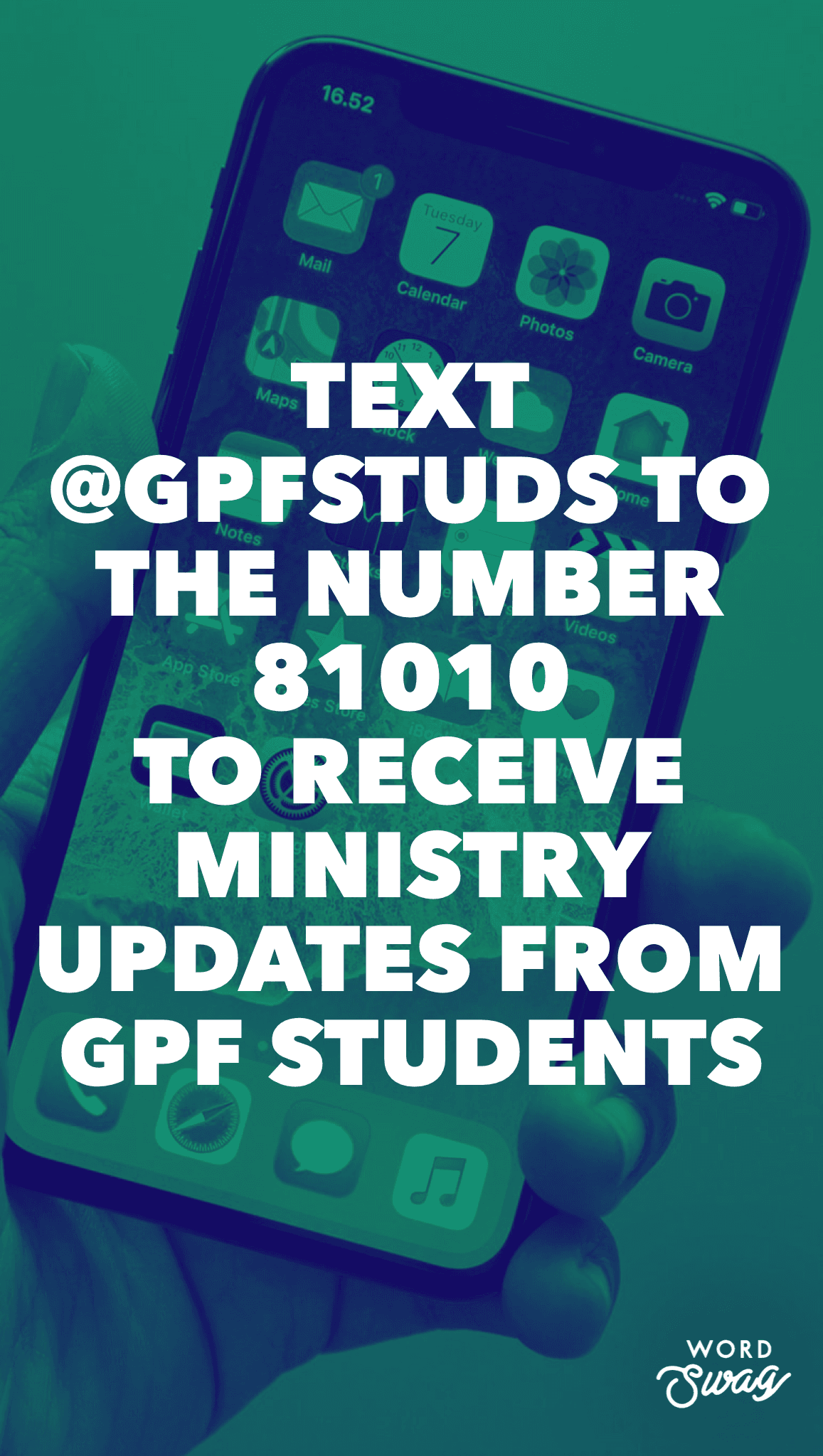 Got questions?
Email our Student Pastor, Daniel at students@gracepointfellowshiptn.org